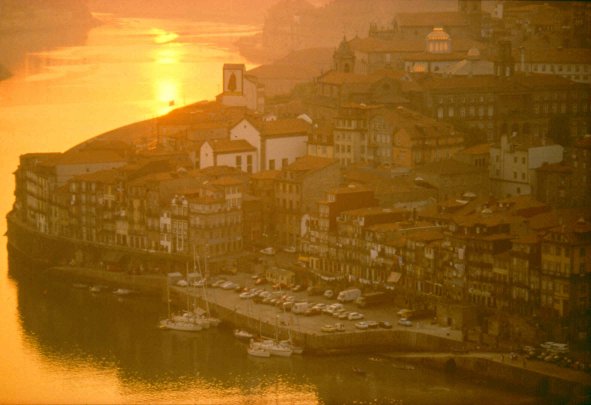 Porto, located on the banks of the river Douro, is one of the oldest cities in Europe. With a population of about 300.000, it is the country's second most important city in terms of economic output and cultural influence. Sloping steeply down towards the river with its remarkable bridges, it has been an inspiration to a variety of artists. Porto made its name over two ce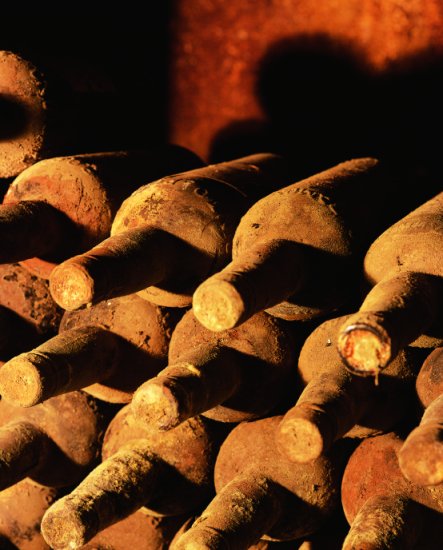 nturies ago because of its connection with the Porto wine industry and has been visited over the years by many eminent people - making it one of the oldest tourism destinations in Europe.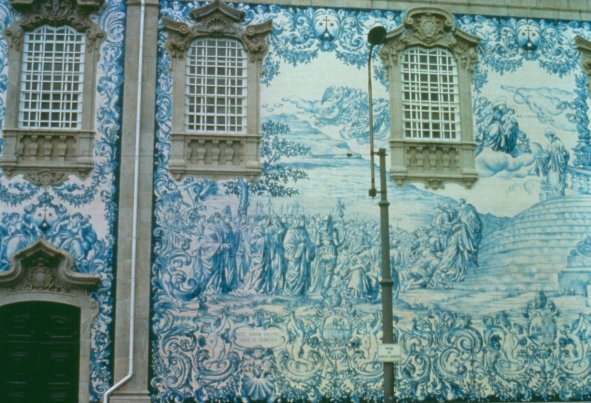 UNESCO has recently designated Porto as a World Heritage City, a fitting recognition not only for its granite sculpted beauty, but also for the unforgettable panorama of its historic centre with narrow streets and typical houses arrayed like a cascade right down to the river, and for its passionate history which determined the country's destiny.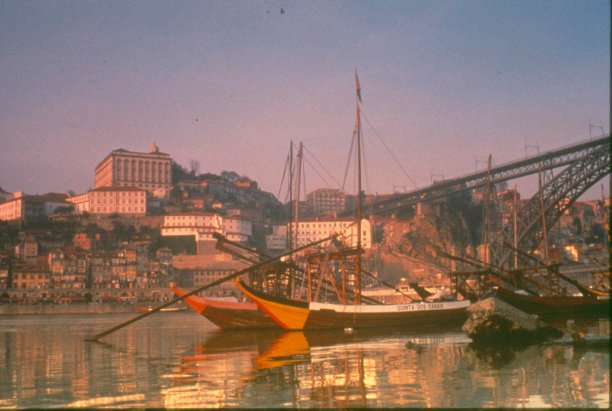 On the legend of its coat of arms, Porto is defined as "ancient, most noble, always loyal, invincible city". The city's symbols are the "Rabelo" boat, which can still be found docked on the banks of the river, the baroque Clérigos Tower (built by the Italian architect Nicolau Nasoni) and the century-old iron bridges, one of them designed by Gustave Eiffel. Besides these emblematic buildings, Porto has a rich variety of monumental and artistic heritage. Being one of the oldest cities on the Iberian Peninsula, its strategic location at the mouth of the Douro guaranteed a tremendous ease in its dealings with other regions, and was a determining factor towards its development.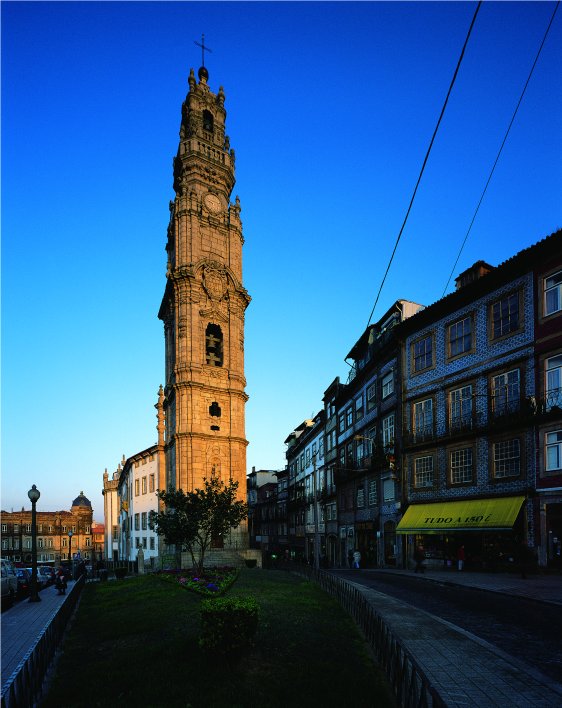 The Porto natives are proud of their history, of having actively taken part in fighting for the independence of the "Portucalense" County, which, just like the name of Portugal, originated from the fusion of the toponym "Portus" (Porto) and "Cale". These were Roman designations with reference to an anchorage located on the riverbank and a settlement on the site where the Sé Cathedral now stands.
Recently elected as "Porto 2001: European Capital of Culture", the cultural life of Porto is found not only in its historic buildings that link the past to the future, but also in institutions such as the São João Theatre, the Serralves Museum of Contemporary Art, and the Romantic Museum, as well as in the permanent exhibitions and long running shows they host. Porto is also at the heart of a knowledge and business intensive region, offering several universities and research institutes, which stimulate a strong connection with industry, the service sector and IT enterprises.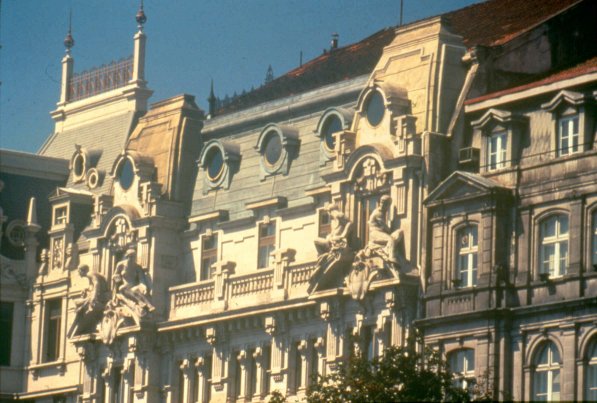 More than a giant museum where a structured inheritance is concentrated, Porto offers the discovery of a magnificent repository of scenic, urban, architectural and artistic values where references to a city with memory persist.


Other links
· History of Porto
· The Port Wine
· Tourism website of the Porto City Council
· Portugal's official tourism website


Photos and text quotations: © Tourism Department of the Porto City Council